FinlandQ team provides free tuition educational opportunities for international students to pursue high school and vocational education in Finland and 24−hour consulting service for our students and partners. Moreover, FinlandQ established to empower great ideas and startups moving to Finland one of the most innovative and creative startup ecosystems in the world.
The world's safest country
The happiest nation for 5 years in a row
The fourth most creative country
The third country in the world with social justice
Having the second highest academic performance
Free education up to the doctoral degree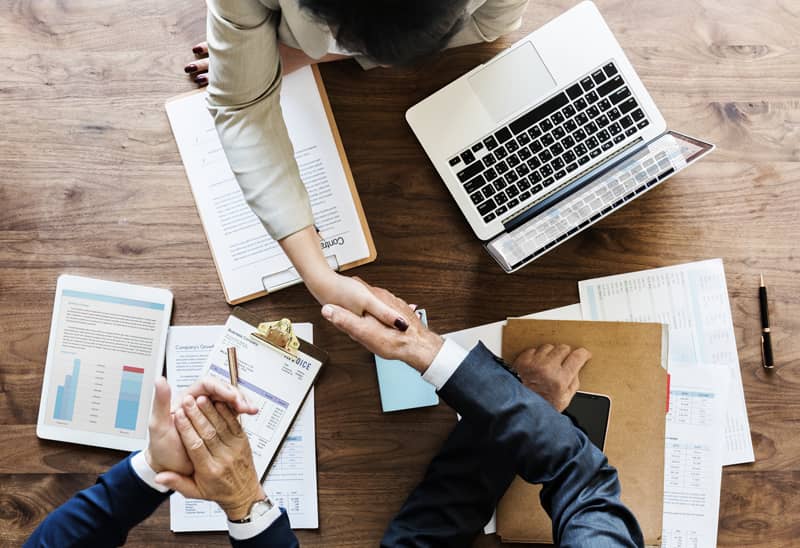 Finland is widely regarded to have the best educational system on the planet. Finland's students have access to the highest educational standards for free. Many international students have been able to experience the amazing higher education Finland has to offer.
Vocational Education and Training
In this program you will get recognized European degree for free. While studying, you can earn money and after graduation you will be employed immediately. Moreover, FinlandQ's vocational program gives you an opportunity to become a permanent resident in Finland.
Vocational School: Fields of Study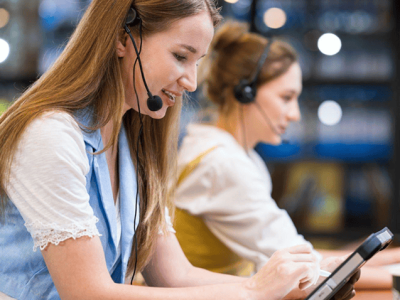 Information and Communications Technology
Software Developer Game Developer 3D Artist Graphic Designer IT Specialis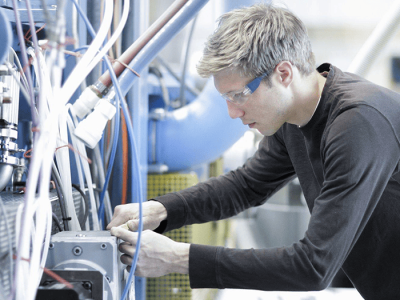 Mechanical Engineering and Production Technology
Manufacturing engineer Process engineer Technology specialist Plater-welder Mechanical fitter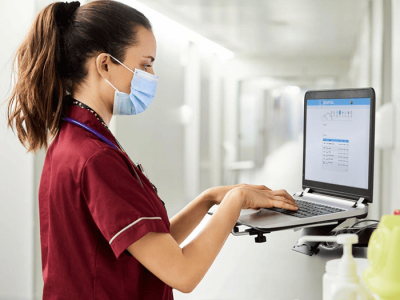 Social and Health Care
Nursing Youth work Early childhood education and care Services for the elderly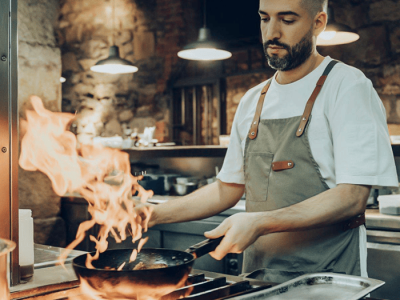 Information and Communications Technology
Food Manufacturing Inspector Baker Restaurant Manager Chef Banquet Server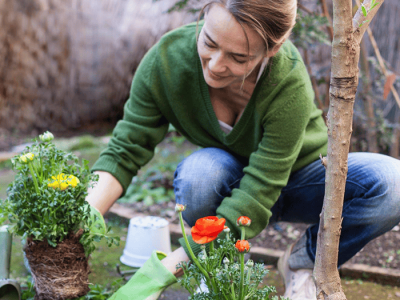 Horticulture
Agriculture Inspector Horticulture Inspector Horticulture Technician Gardener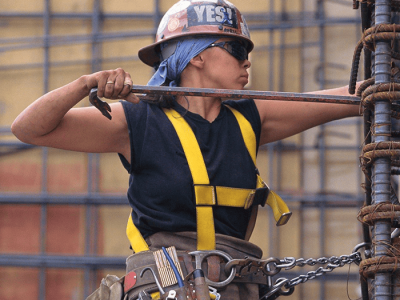 Social and Health Care
Construction Manager Carpenter Painter Equipment Operator Civil Engineer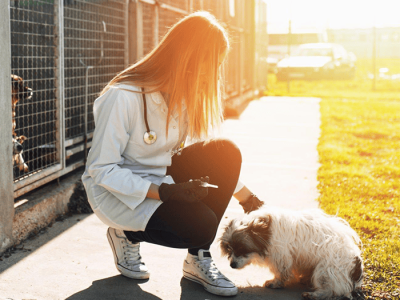 Rural Entrepreneur and Animal Attendant
Animal Shelter Attendant Entrepreneur in Agriculture Supply Bioenergy Entrepreneur Researcher in Agriculture Animal Relocation Coordinator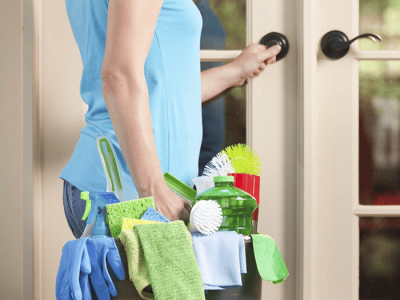 Cleaning
Cleaning & Maintenance services Property Management
What is Fin-Fin Language Program?
FinlandQ has organized a program named "Fin-Fin Language" for students applying to vocational schools in Finland. Fin-Fin Language Program takes 40 weeks and the goal is to reach level B1.1 during these 10 months. Each session takes 75 minutes and there will be three sessions a week. The capacity of the classes will be 16 people at most and it is possible to use teacher assistants to make learning Finnish Language more effective.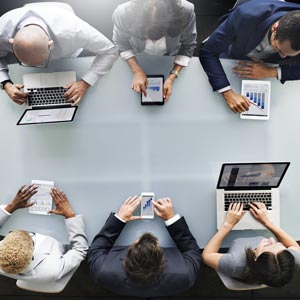 Ready, aim, fire? How about ready, fire, aim? We've all been there. When you need to make a decision and move quickly, there's a tendency to shoot first and ask questions later.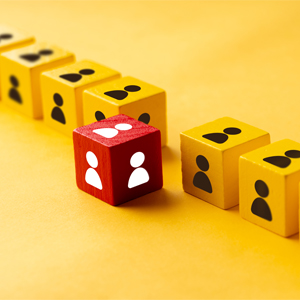 FinlandQ built on the foundation of creating a premium experience of valuable exposure to Finnish employers. We are here to assist you impeccably to find your next ideal job and workplace in Finland.
To outsmart businesses by utilizing our expertise and professional networks    
Always One Step Ahead

Commitment

Honesty

Transparency
Five successful startups since established

More than 50 successful projects

Over 15 years of accumulated expert experiences in the industry
Meet Our Team
Our Consultants are Industry Experts Who are Bringing Unique Perspective
Request a Call Back
Thank you for your interest in FinlandQ.