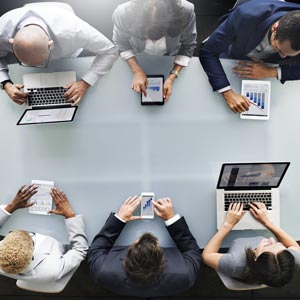 Ready, aim, fire? How about ready, fire, aim? We've all been there. When you need to make a decision and move quickly, there's a tendency to shoot first and ask questions later.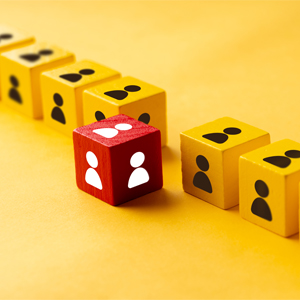 FinlandQ built on the foundation of creating a premium experience of valuable exposure to Finnish employers. We are here to assist you impeccably to find your next ideal job and workplace in Finland.
Massive Success or Average Startup?
You Choose!
Do you want to experience absolute world class success?
It turns out you are kind of stumbled on something great; We are here to share it with you.
To outsmart businesses by utilizing our expertise and professional networks    
Always One Step Ahead

Commitment

Honesty

Transparency
Five successful startups since established

More than 50 successful projects

Over 15 years of accumulated expert experiences in the industry
Meet Our Team
Our Consultants are Industry Experts Who are Bringing Unique Perspective
Through FinlandQ we were able to improve our online food delivery platform and make it more suitable for European market and translate our service from Persian to Finnish and English and hit the markets of European countries. They helped us create new opportunities and scale up from a small business to a successful service provider.

Peiman Ghaderi
Which Leads to Greater Business Growth
We deliver outstanding service to every client and startup
Finland News
Latest startup and business news from Finland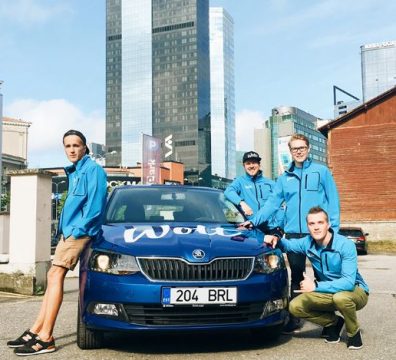 Request a Call Back
Thank you for your interest in FinlandQ.