About FinlandQ
Three friends, three partners who have consolidated their experiences, skills, and networks to create an added value and share years of failures and achievements with the ones who are going to work with FinlandQ team.
WHY FINLANDQ


FinlandQ established to empower great ideas and startups moving to Finland one of the most innovative and creative startup ecosystems in the world. With your startups in Finland, you can make sure investors are always around.
FinlandQ team are business experts who know how to run the business in an international market. We have experienced dozens of failures and successes; therefore, we know how to make things right.
Year Founded: 2018
Team Members: 10
Head Office: Turku, Finland
Branch office: Tehran, Iran
Startups built and sold in-house: 3
Our Net Promoter Score (NPS): 80
Meet Our Team
Our Consultants are Industry Experts Who are Bringing Unique Perspective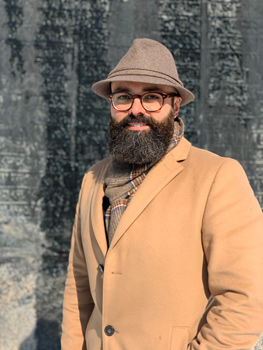 Bahman Doaeian
Chief Business Officer and Co-Founder
Email: bahman@finlandq.com
Phone: +98 912 834 7001
Business-minded engineer with over 16 years of solid experience in innovative products and international projects, including pure engineering and general management of mid to large size organizations, business development, business operations, and strategy.
CBO and Co-Founder at Bioced, Business Partner at Vesiotec Oy, Business Director at AvijeIT and Artificial intelligence enthusiast.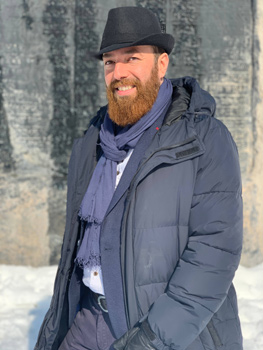 Ebra Gohari
Chief Strategy Officer and Co-Founder
Email: ebra@finlandq.com
Phone: +98 921 287 9674
Senior Business Development Consultant with over 15 years of experience in business development, sales and marketing, strategic planning, international and domestic management. Expert in consulting and managing projects of internationalization and commercialization of innovative ideas
To outsmart businesses by utilizing our expertise and professional networks
Always One Step Ahead
Commitment
Honesty
Transparency
Five successful startups since established


More than 50 successful projects


Over 15 years of accumulated expert experiences in the industry
Request a Call Back
Do you need a quick response from our team? Fill out this form, including your phone number and a brief description of your request and we will contact you as soon as possible.
Frequently Asked Questions