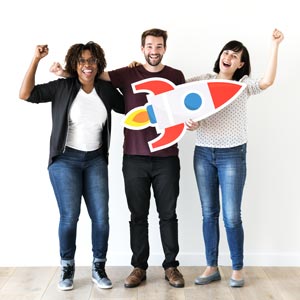 The Finnish Startup Permit makes it possible for international growth entrepreneurs to build a startup company in Finland and to become part of Finland's vibrant startup ecosystem.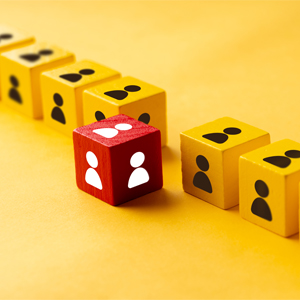 FinlandQ built on the foundation of creating a premium experience of valuable exposure to Finnish employers. We are here to assist you impeccably to find your next ideal job and workplace in Finland.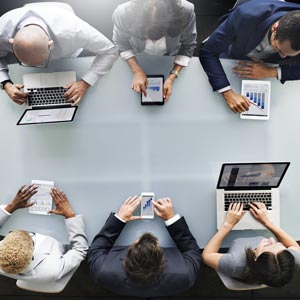 FinlandQ team will help you build that marketing foundation starting with strategy, and that strategy is going to be anchored very firmly in identifying a narrowly defined ideal client for..
Request a Call Back
Our Consultants are Industry Experts Who are Bringing Unique Perspective