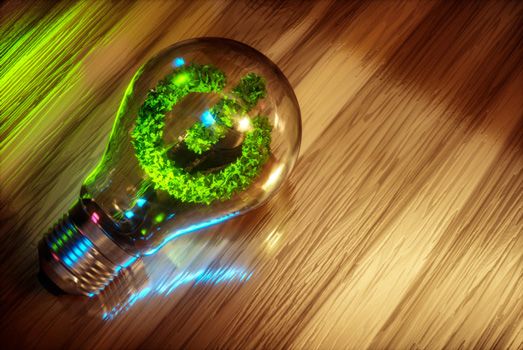 TOMORROW'S SMART ENERGY TECHIS DEVELOPED AND TESTED INFINLAND.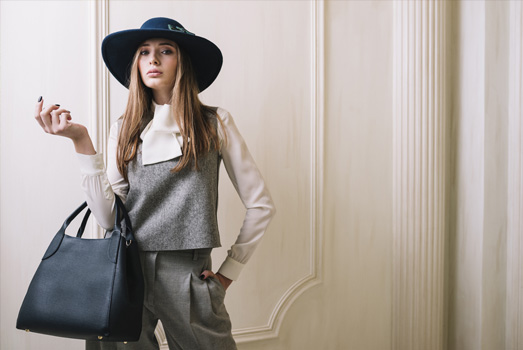 FINLAND IS KNOWN FOR UNIQUETHINGS, FOR ITS ICONIC DESIGN ANDQUIRKY FASHION. READ MORE WHATFINLAND HAS TO OFFER.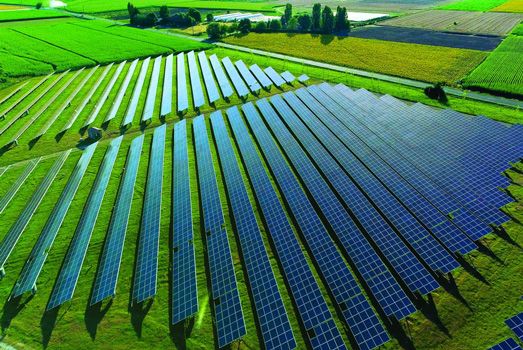 CLEAN TECHNOLOGY FROM THEGREENEST COUNTRY IN THE WORLD.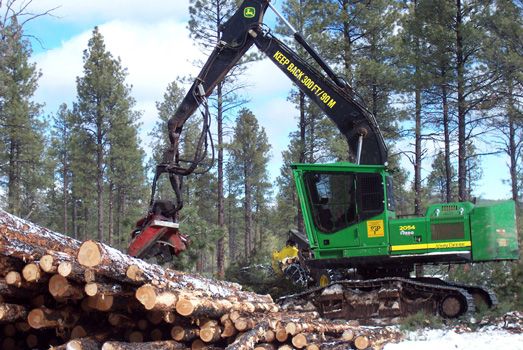 FINLAND IS THE MOST FORESTEDCOUNTRY IN EUROPE WITHCUTTING-EDGE FOREST AND SAWMILLMACHINERY.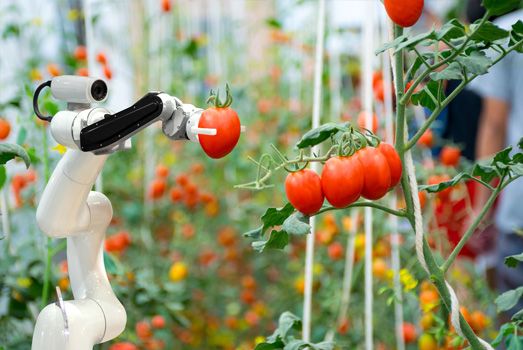 FINNISH AGRO MACHINERYCOMPANIES DESIGN ANDMANUFACTURE HIGH-STANDARDMACHINES AND PRODUCTSADAPTABLE TO THE DEMANDS OFMODERN-DAY FARMERS.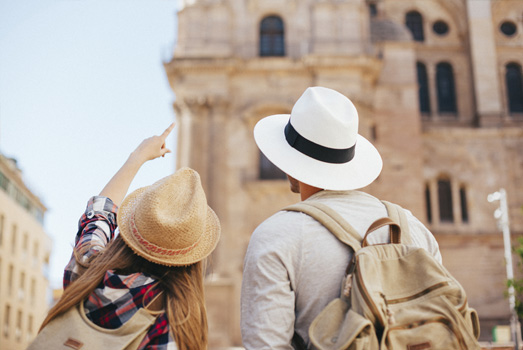 FIND THE RIGHT PARTNERS ANDDEVELOP SUCCESSFUL TOUR IDEASWITH VISIT FINLAND.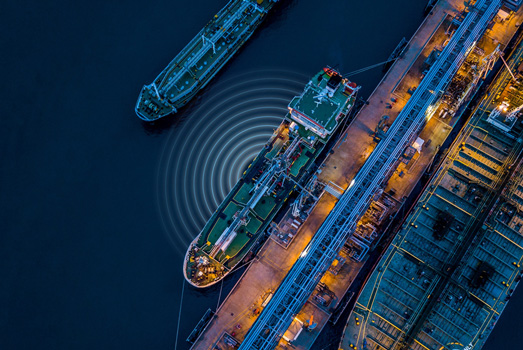 SMART AND ENVIRONMENTALLYFRIENDLY MARITIME SOLUTIONSFROM FINLAND.