Got any Questions?

CALL US NOW
+358 (400) 620031
info@FinlandQ.com
MARKET RESEARCH AND INSIGHTS
Ready, aim, fire? How about ready, fire, aim? We've all been there. When you need to make a decision and move quickly, there's a tendency to shoot first and ask questions later. With team FinlandQ you are always ready to fire no matter what.

We always say, "Clients need this information and they need it yesterday" so we should be ready to handle it fast with convenient costs, budgets, and timelines but first ask yourself, what is the cost of not knowing? With us, you always know the market insight like the locals.

We help you get to know your customer, walking in their shoes and understand what they want and need. We provide market research in the following formats:

– Exploratory
– Descriptive
– Casual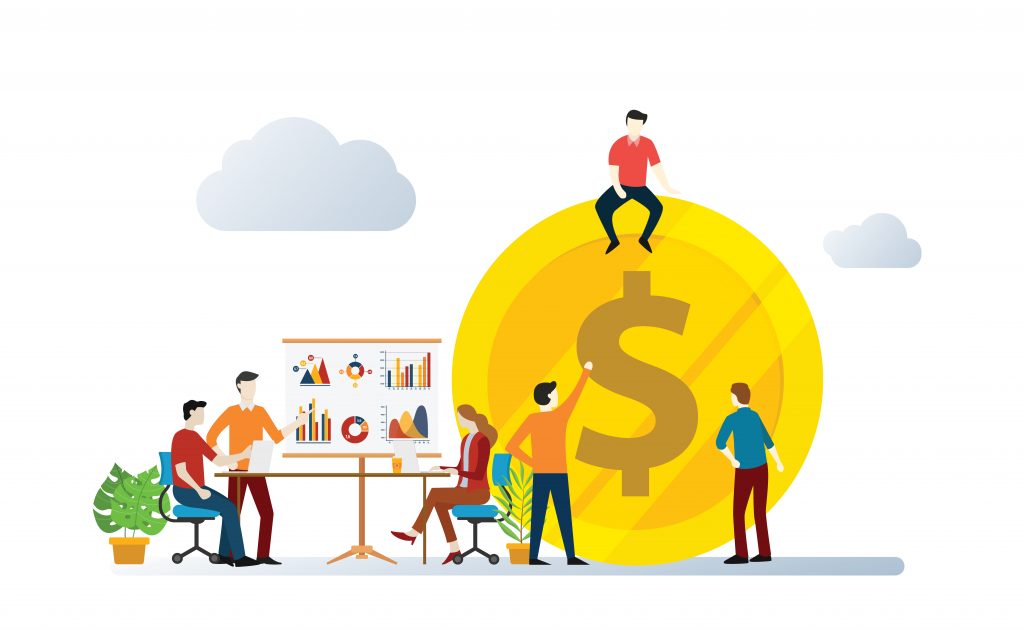 Heard the phrase, trust but verify? When it comes to due diligence, there is no trust, there is only verify. Our team can help you verify the deal with a tall order.
Due diligence is an evaluation of a company, often done when making an acquisition, doing a merger, or before doing an IPO. It's a process of asking questions about a company's financials, and digging into their business processes.
As you can tell, when it comes to due diligence the stakes can be very high. And there are a few players that will engage in due diligence projects. FinlandQ team with strong Finnish partners can do it for you like no one else does.
We do four main goals in due diligence project:
– Do the deal in the allotted time.
– Analyze the financial aspects of the deal.
– Analyze the legal aspects of the deal.
– Find risks that could stink up the deal.
Growth seems like a pretty noble idea for just about any business. In fact, the single greatest objective for most businesses.
Our team believes growth and momentum come with a very systematic, repeatable and predictable approach to growth.
Growth ≠ Marketing
A marketing foundation precedes a growth system. So, marketing is know, like and trust that gives somebody the confidence to then try, buy, repeat, and refer which is equal to Growth.
FinlandQ team will help you build that marketing foundation starting with strategy, and that strategy is going to be anchored very firmly in identifying a narrowly defined ideal client for your business and focusing all of your energy on attracting that ideal client.
Growth is not about a tactic, a trick, or one silver bullet. It's all about a process. The process is how you arrive at your ideas. You can't start by pointing to a growth tactic in use at another company and deciding that you should copy their approach. Every business is different. Who you're targeting, what you're selling, and how you're approaching the market means you have to figure out the right tactics for you.
What works for one company may not work for you. In this journey, FinlandQ team is with you all the way so you can provide the growth process with a scalable and repeatable formula to generate and test ideas that lead to increased sales. The foundation is built in your team, the goals you set, understanding your customer journey, and the levers that you'll use. This foundation gives your process the best chance at succeeding. By being hyper-focused on one mission with individuals all working towards that goal, you create tremendous momentum. The process starts with the goals you've established and the growth levers you're opting to pull.
Some tips and tricks
If you are a business that sells to businesses or B2B, First and foremost is channel selection and there are many. We help you find and choose the right ones.


If you are a business that sells to a customer's or B2C, channel selection will be the key. Some vital elements:
Social proof is so important. People need to see that other people share you, like you, talk about you. This is how they make decisions.


Referrals are extremely important today. So, referrals and amplifying referrals are a significant part of how business is done in the B2C environment.


Ratings and reviews


Customer experience is so significant. People love to talk about companies that exceed their expectations and unfortunately, we believe they like to talk even more about companies that disappoint them. So do your best to surprise your customer, wow them, and you get them talking about you.

Let's Building a growth system together.  We are all ready to make it happen.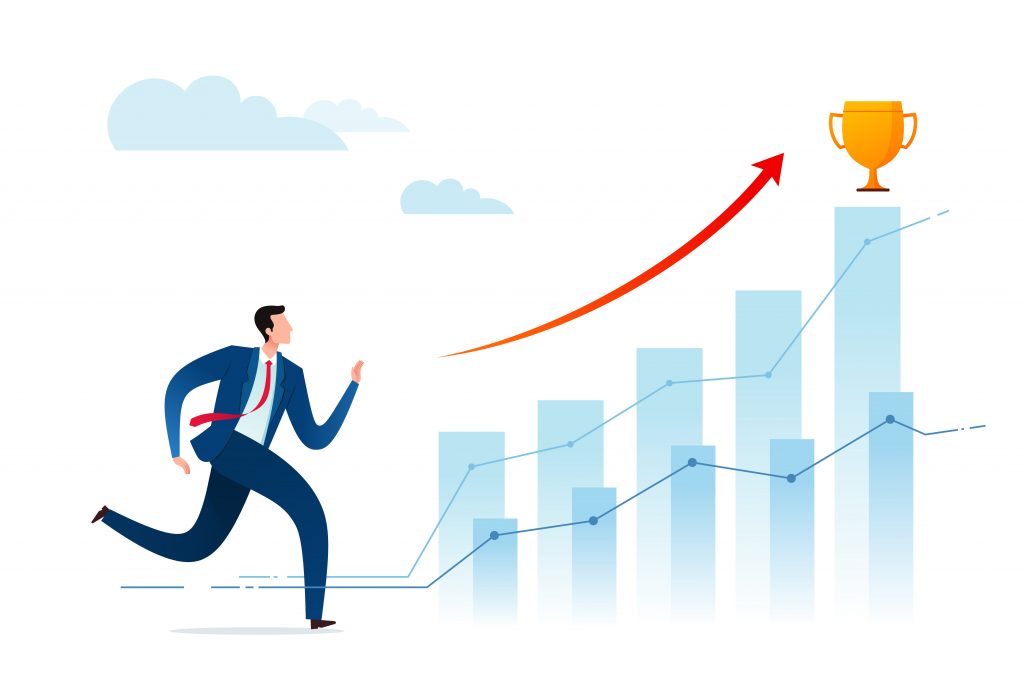 We believe the game today is global, not local so let's prepare for it. Entering a new country and a new market is not simple but we make it simple for you.
FinlandQ team wants to help you develop and fine-tune your global strategies and organizations.
There are five key points you need to keep in mind when you enter a new market. We do this together so you are able to save yourself and your company some time, money, and frustration.
We help you learn the market of Finland, Nordic countries and then Europe which you are thinking of entering. You should gain an appreciation for not only how the market operates in the country you're targeting but also some of the finer nuances. You'll need to know more about

–  Legal requirements
–  Regulations
–  Exchange rate
–  New customer: What they value. How they purchase and use products in your category and what other options are available to them if they don't choose your offering.
–  Competitors: Understanding which competitors you'll face, the strategies they've used in the past when other companies have encroached on their turf.

With us, you know the new market like the locals.
Got any Questions?

CALL US NOW
+358 (40) 0620031
info@FinlandQ.com
WHY WORKING IN FINLAND?
If you seek to work in high-quality working conditions with outstanding benefits, high employment security, and having to expose to the best international companies, you should definitely consider Finland. Apart from the above mentioned aspects, you can find great educational opportunities for both children and adolescents, a whole host of recreational and sporting opportunities, smooth public services and clean and beautiful nature.
FinlandQ built on the foundation of creating a premium experience of valuable exposure to Finnish employers. One of the services we offer is, to transmit skills, knowledge, and Expertise between Iran and Finland. We are here to assist you impeccably to find your next ideal job and workplace with higher income in Finland; by a click, we link you up to our rich network. You are in good hands.
Via FinlandQ team you are able to transmit your skills, knowledge, and Expertise between Iran and Finland.
Got any Questions?

CALL US NOW
+358 (40) 06200319
info@FinlandQ.com
We give support and topnotch services to startups and companies as well as those with new ideas to define their visions and turn them into realities and improve companies' products and services for the Nordic upscale market.
We empower our clients from scratch and early stages of shaping ideas by validating the concept feasibility and practicality according to Finland startup ecosystem.
WHY FINLAND?
Finland offers a vibrant and friendly startup ecosystem with accelerators, angel investors, VCs and strong innovation support by the government. The capital Helsinki ranks number one in the world in local connectedness among founders, investors, and experts.a. Startup Visa
The Finnish Startup Permit makes it possible for international growth entrepreneurs to build a startup company in Finland and to become part of Finland's vibrant startup ecosystem. The permit is meant for innovative startup founders coming from countries outside the European Union.
Our team of experts has designed and developed a process based on the history of startup operations in Iran and the launch of several successful startups in Europe with the participation of experienced Finnish partners. You can make sure with our team success is just next-door.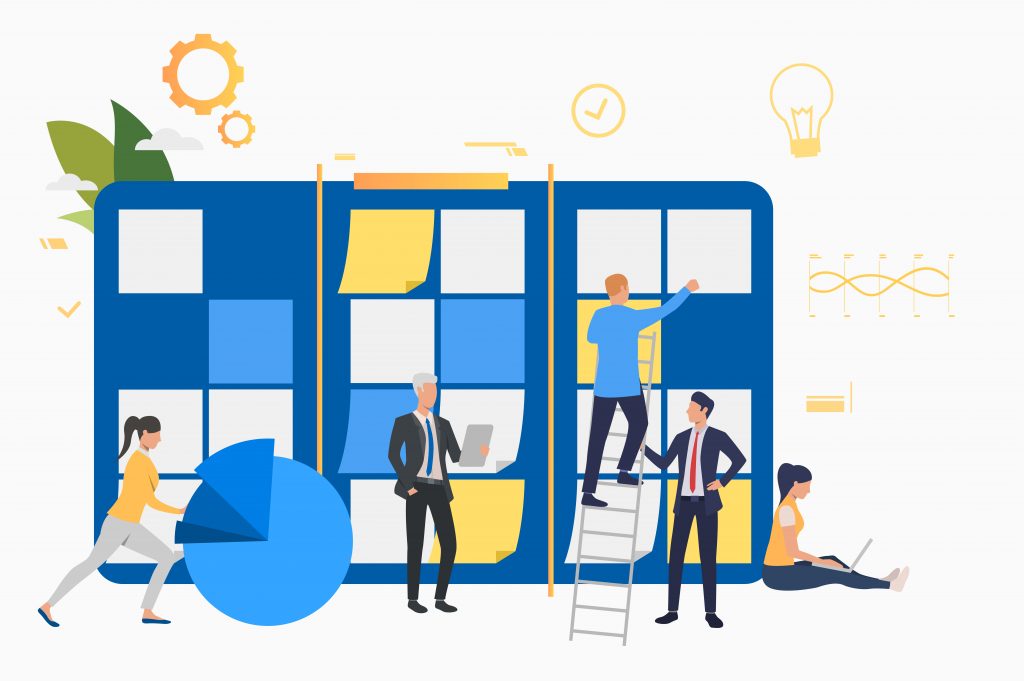 Growibng Your
Business In Europe
If you are looking for investors in Europe you can count on us. (You should receive a positive Eligibility Statement from Business Finland first)
FinlandQ has come to an agreement with a couple of investment institute, angel investors, VCs' and individuals like "Finnish Business Angels Network", "Helsinki Business Hub" and "Nordic Angel Investors" to support startups who pass the business Finland evaluation.
Please contact us for more details.