FinlandQ's summer camp is an exciting program for students who are planning to immigrate and study in Finland. This camp is for students aged 12 to 18 who want to learn more about life experiences in Finland and the culture of this country.
Participating in this camp that takes 2 weeks, will give you the opportunity to get to know Finland before studying in this country.
We will prepare students to start a great life in Finland. In this recreational and educational program, students will visit the cities and tourist attractions of Finland so that they can communicate with the local people and learn more about the culture of this country and Finnish lifestyle.
Other activities such as skill enhancement classes, familiarization with startup projects and various entertainments are included in this program so that students can gain different experiences.
In fact, this camp is a complete program where the participants will have the opportunity to get practical experience entering the startup world and can improve their problem solving, teamwork, leadership and creativity skills.
Therefore, if you have chosen the happiest country in the world as your educational immigration destination, you can experience everything you need to know to live in Finland by participating in this summer camp!
What is required to participate in this camp?
This educational and recreational camp is suitable for all students aged 12 to 18 who are able to speak English.
How long will the FinlandQ's summer camp last?
The starting date of the camp will be July 10, 2023 and will continue until July 23. Therefore, the duration of the students' trip to Finland will be 2 weeks.
Where will the summer camp's destination be?
The students will be based in Saarijärvi and this is where the main part of the camp will be. According to the program, students will also travel to other Finnish cities and visit various attractions.
Saarijärvi is a stunning and vibrant town in central Finland, famous for its unspoiled nature and unparalleled beauty. The lakes, docks and peaceful environment of this town have always been able to attract many tourists. During the 13 days, you will see the beauty of this area up close.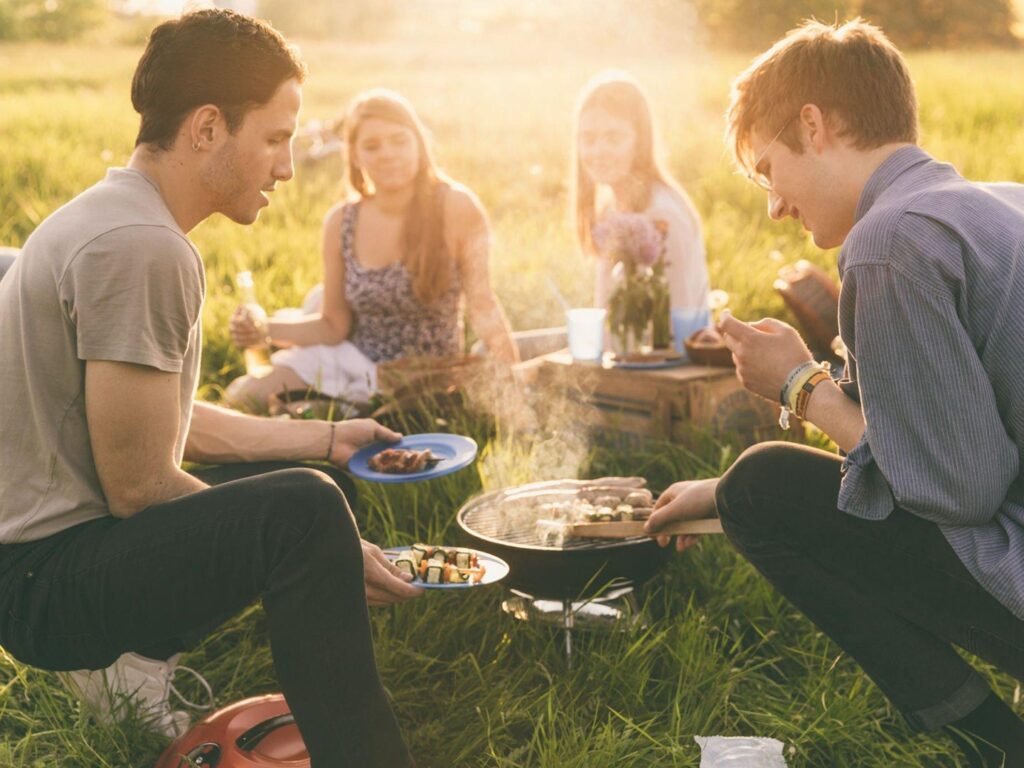 What will be included in the FinlandQ's summer camp fee?
The fee you pay for the summer camp will include the following items:
• Accommodation and meals for these two weeks
• Startup mentors fee
• The cost of all trips within Finland
• Entrance fees for all planned destinations and activities
All these items are included in the total amount.
Various Camp Activities
As we mentioned in the previous sections, in this camp we will prepare students for living in Finland. Therefore, various activities have been planned so that students can gain different experiences during this 2-week trip.
Some of the activities are:
• Cooking classes
• Circulating in nature
• Spending time in cottages
• Making handicrafts
• Participation in startup projects
• Art classes
• Music classes
• Hiking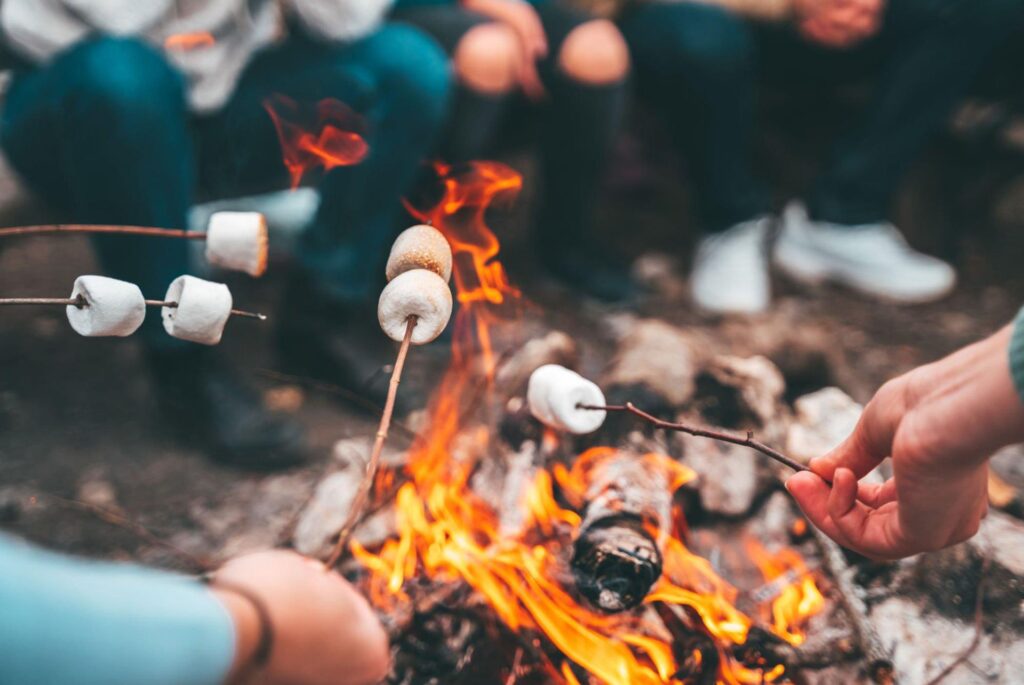 Internal Camp Trips
Visiting different cities and tourist attractions in Finland is one of the main programs designed to familiarize students with Finland.
• Jyväskylä: Jyväskylä is the largest city in the central part of Finland, which also has various tourist attractions, and students will see the beauty of this city up close.
• Pyhä-Häkki National Park: Pyhä-Häkki National Park is one of the oldest preserved forests in southern Finland. In fact, we can say this national park is the largest remaining virgin forest area in the southern half of Finland.
By hiking in this park, students can see 400-year-old fir and pine trees and can enjoy this attractive wild scenery.
• Enkoski town (Äänekoski): Enkoski town is another tourist attraction in Finland, and students will have the opportunity to visit this town during this trip.
• Helsinki: Helsinki is one of the youngest European cities and the capital of Finland, which is considered as one of the best cities in the world in terms of quality of life. Students stay in Helsinki for 3 days, during this time they will visit churches, Oodi Library, Esplanadi Park, Finland's most famous bazaar (Helsinki bazaar Square) and Siomenlinna Castle.
How to Register for FinlandQ's Summer Camp
There would be 3 steps to register:
first step:
Students can register for summer camp from January 16 to May 30.
CTA button: Join the program now!
second step:
At this stage, you need to share the information that is required for issuing the visa application with FinlandQ. To share information, just complete the registration form. After receiving the visa application, you must pay the full cost of the camp within 14 days.
third step:
After paying the fee and finalizing the registration, you must participate in the visa counseling and application webinar (April 13). Also, before the camp starts, two more webinars will be held on May 11 and July 13, which will cover everything you need to know about the trip. Participation in all webinars is mandatory.
Note: All the students who intend to participate in this camp must have obtained their visas by May 30.
FinlandQ's Summer Camp Fee
As we mentioned in the previous sections, the amount you pay includes all expenses related to accommodation, meals, domestic travel, entrance to destinations, instructor fees and all activities that the student does during the camp.

If you intend to immigrate to Finland to study, our summer camp is the biggest opportunity for you to discover this country with its special joy and happiness.
In this 13-day camp, you will find different friends and together you will discover new skills and create memorable moments.
It should be noted that you can share your questions with the support team. FinlandQ will be with you dear ones on this path.